New Horizon students come from across Karnataka and India,
representing diverse experiences, backgrounds and cultures.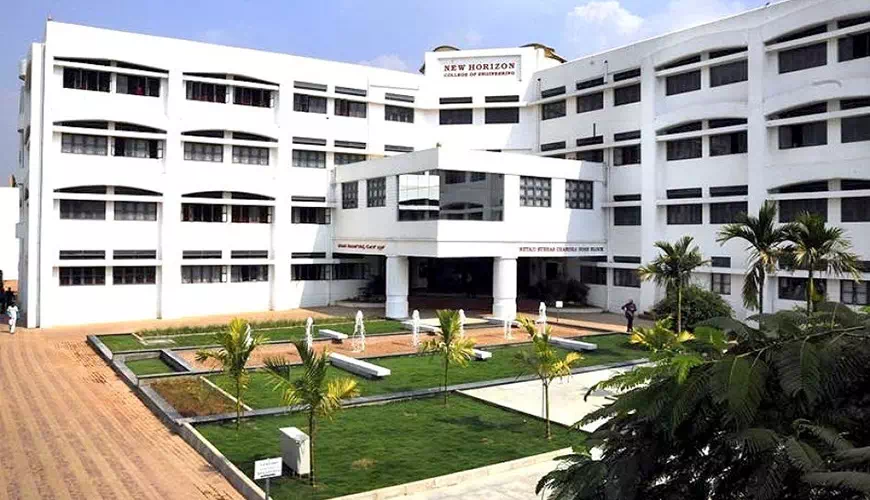 NEW HORIZON COLLEGE OF ENGINEERING
Is an Autonomous college affiliated to VTU, approved by the AICTE & UGC.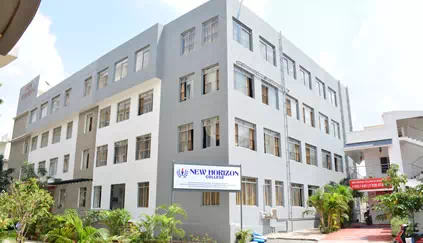 NEW HORIZON COLLEGE – MARATHALLI
Affiliated to Bangalore University, Karnataka is one of the leading educational institutions of the state.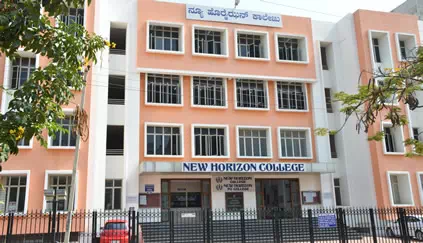 NEW HORIZON COLLEGE – KASTURINAGAR
Affiliated to University of Bangalore follows the curriculum prescribed by the University from time to time for the courses we offer.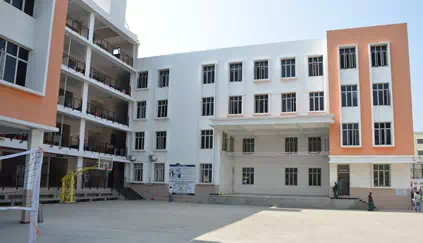 NEW HORIZON PRE UNIVERSITY COLLEGE – KASTURINAGAR
Is recognized as an 'A' grade college on the basis of Academics, Affiliation, and administration university education.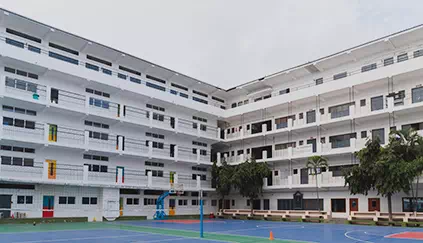 NEW HORIZON PUBLIC SCHOOL
New Horizon public school is a co-educational institution and is affiliated to the council for the Indian school certificate examination.