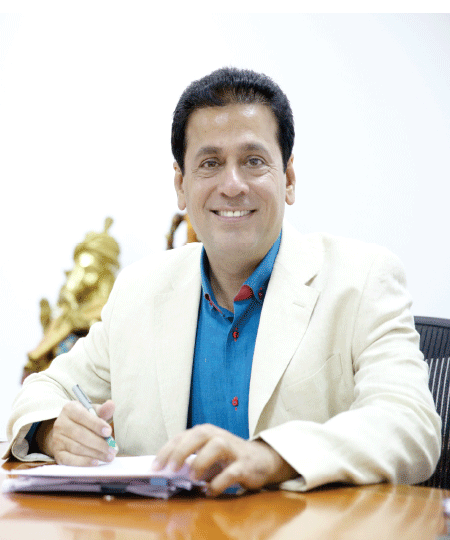 We stand committed and continue to strive in pursuit of excellence.
Today, India has earned a distinctive place in the global scenario for providing professional education and is making steady contributions to the knowledge bank of the world. The world of today is evolving at an astonishing pace with new developments in technology and management.
With these rapid changes, it becomes imperative to blend a strong value system with the knowledge centric approach. And there is a need for leaders who are mentally, emotionally, socially and intellectually capable, who can channel the future towards glorious accomplishments. This reinforces the strong role of institutions in enriching the student community and thereby creating both a better society and a better tomorrow for all the stake holders.
Dr. Mohan Manghnani, Chairman
New Horizon Group of Institutions
New Horizon Educational Institutions
Under the umbrella of New Horizon Educational institutions, we have 7 high performing institutions that take care of the educational needs of a student from the pre-primary level to the professional stage.
New Horizon Educational Institutions (NHEI) is a group of premier institutions established in the year 1970. NHEI has an impressive history of providing innovative education, with a vision and mission to impart holistic education to all its students. Strategically situated in the prestigious IT capital of India, Bengaluru, NHEI has grown by leaps and bounds over the past few decades.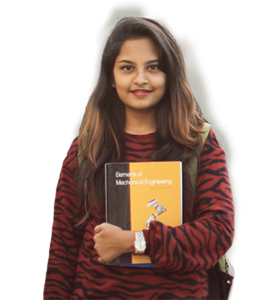 Join our Alumni Network of 10,000+
As part of New Horizon family, alumni can access a range of opportunities and benefits including lifelong learning,
professional support being a part of a community to share and celebrate their achievements.