New Horizon Educational Institutions (NHEI) is a group of premier institutions established in the year 1970. NHEI has an impressive history of providing innovative education, with a vision and mission to impart holistic education to all its students. Strategically situated in the prestigious IT capital of India, Bengaluru, NHEI has grown by leaps and bounds over the past few decades.
We, at New Horizon, constantly strive in the pursuit of excellence, imparting the kind of education that would make our country proud. The name 'New Horizon' is synonymous with extraordinary performance, dedicated commitment towards teaching & training, unrelenting honing of skills, nurturing of talent, character building and development of a holistic personality.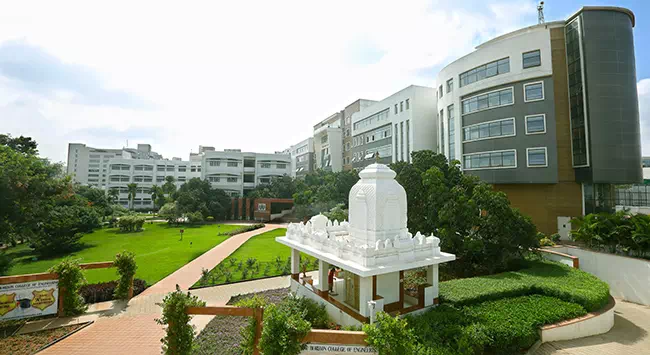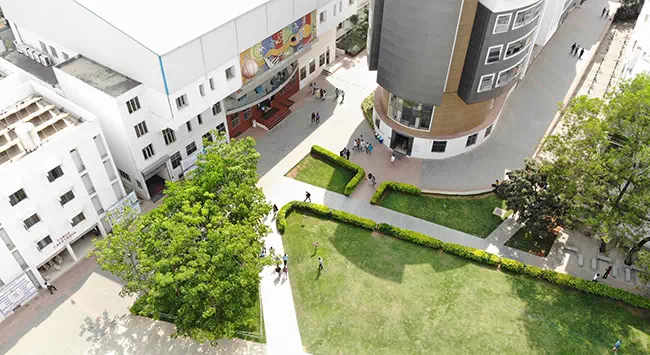 Under the umbrella of New Horizon Educational institutions, we have 5 high performing institutions that take care of the educational needs of students from the pre-primary level to the professional stage.
Every institution at New Horizon follows a key philosophy, encompassing two important things: the 'Mission Possible' theory and the belief that 'Every Problem Has a Solution.' Guided by a noble and clear vision, inspired by NHEI's motto 'In Pursuit of Excellence', and motivated by invaluable core values that ultimately make a complete human being, New Horizon aims at offering everything that students would require to succeed not just in their professional life but also in their personal life.