Events Held
Musica '21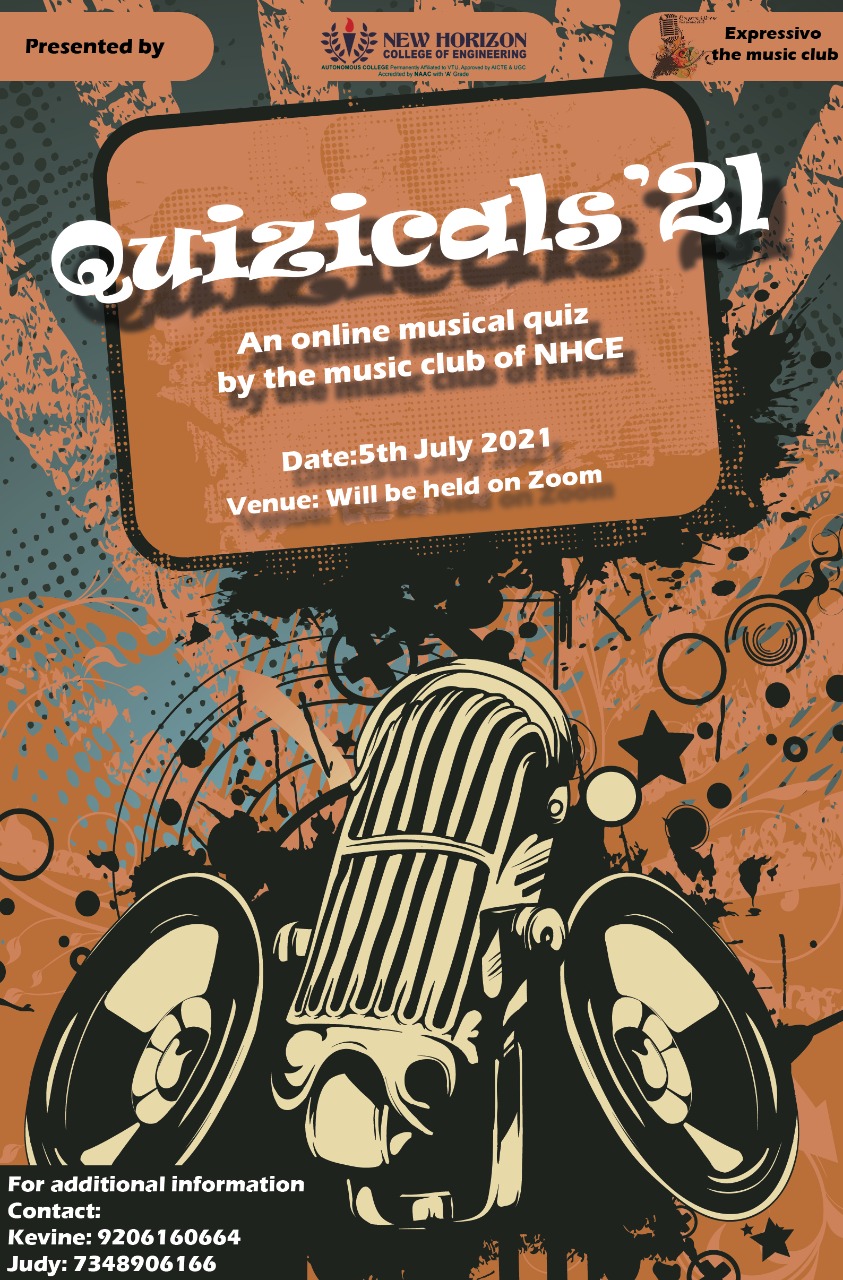 Quizicals'21
Come Showcase The Best You've Got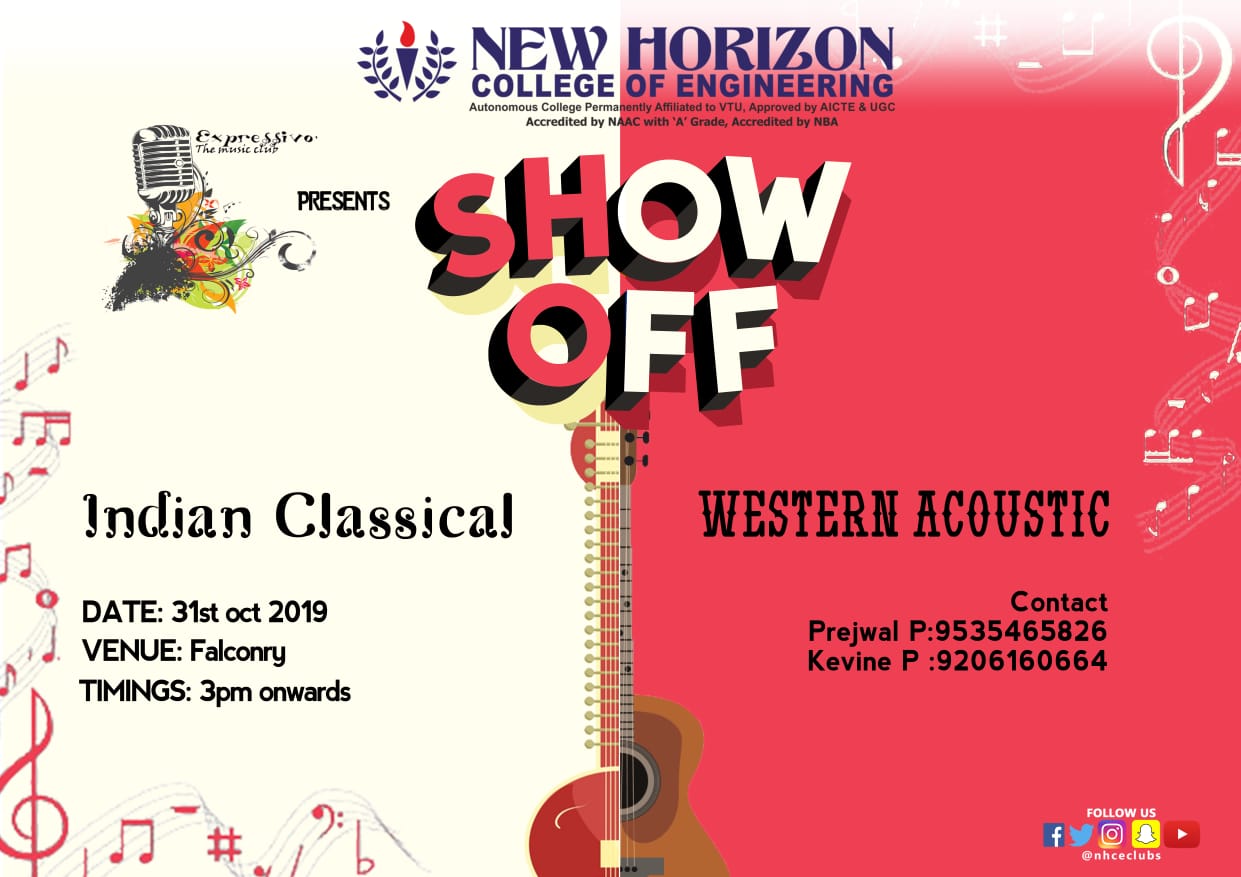 Show Off
Auxilium Navajeevana

Our second visit this semester!

An afternoon of fun at a girls' home in Chamrajpet!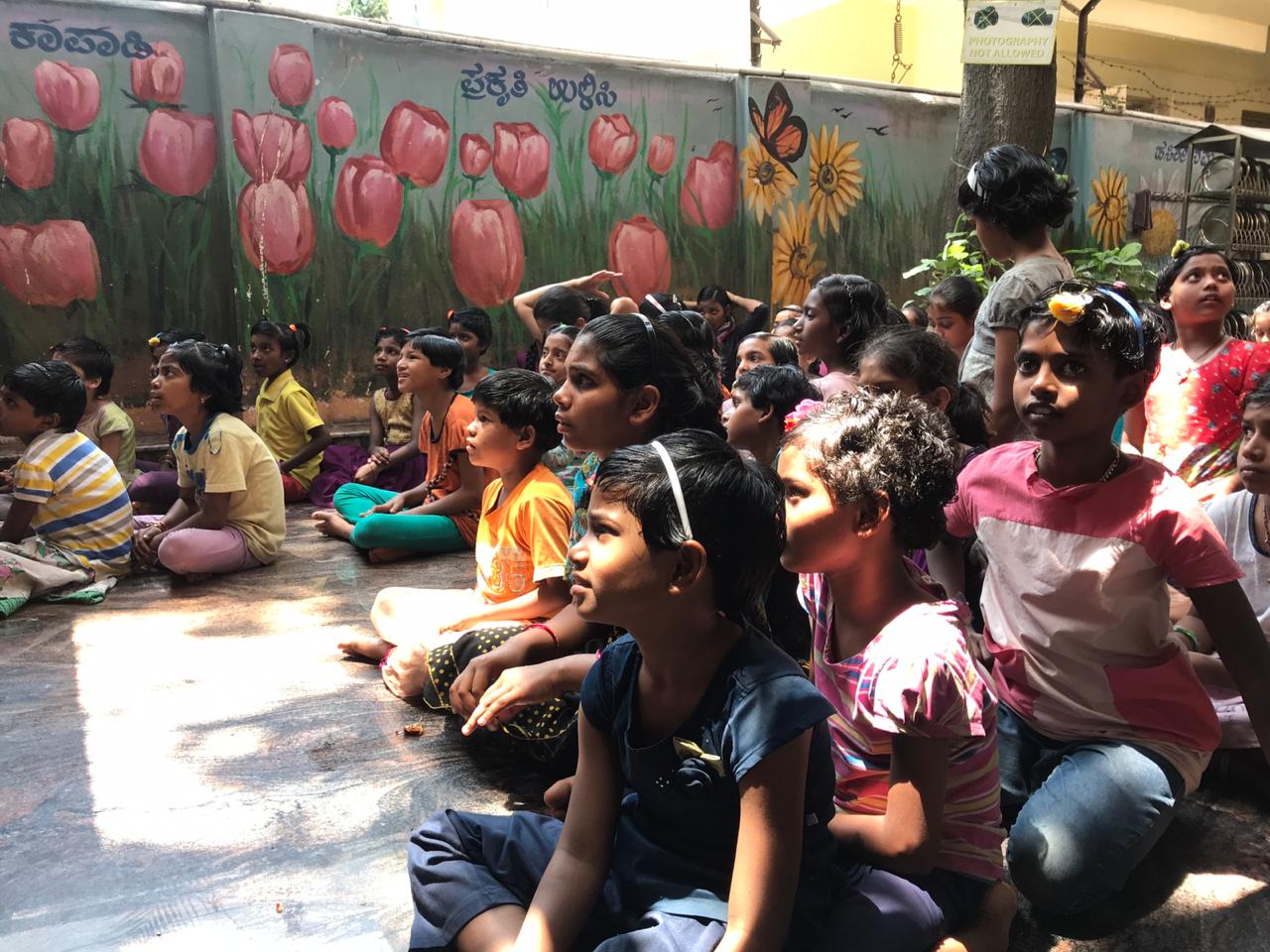 Auxilium Navajeevana Visit
Musica '19

A yearly solo competition for vocals and instrumentals!

Singing, playing, composing and more!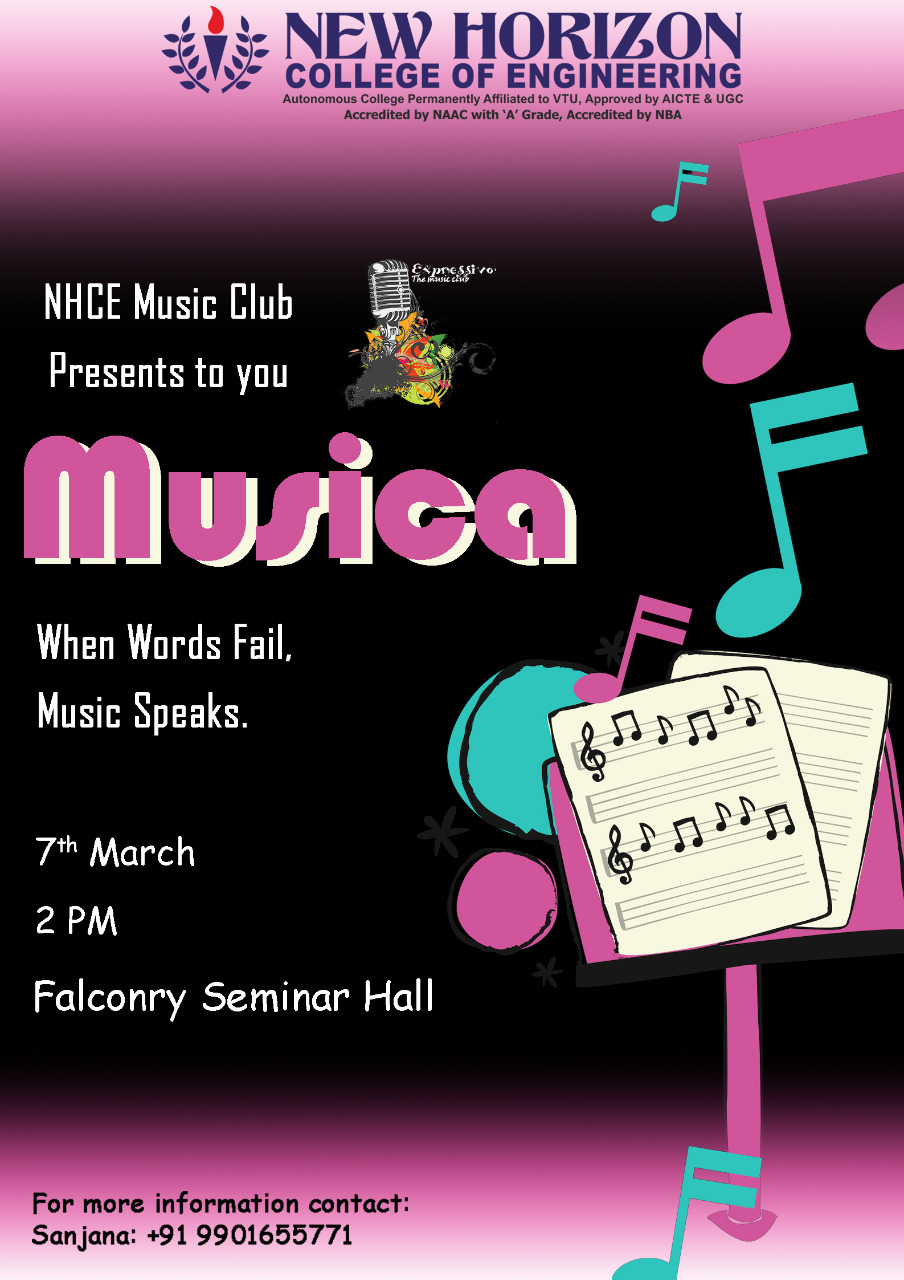 Musica'19
Thayi Mane Visit

An afternoon of music and laughter at a children's home in Sarjapur!

First Sunday visit, many more to come!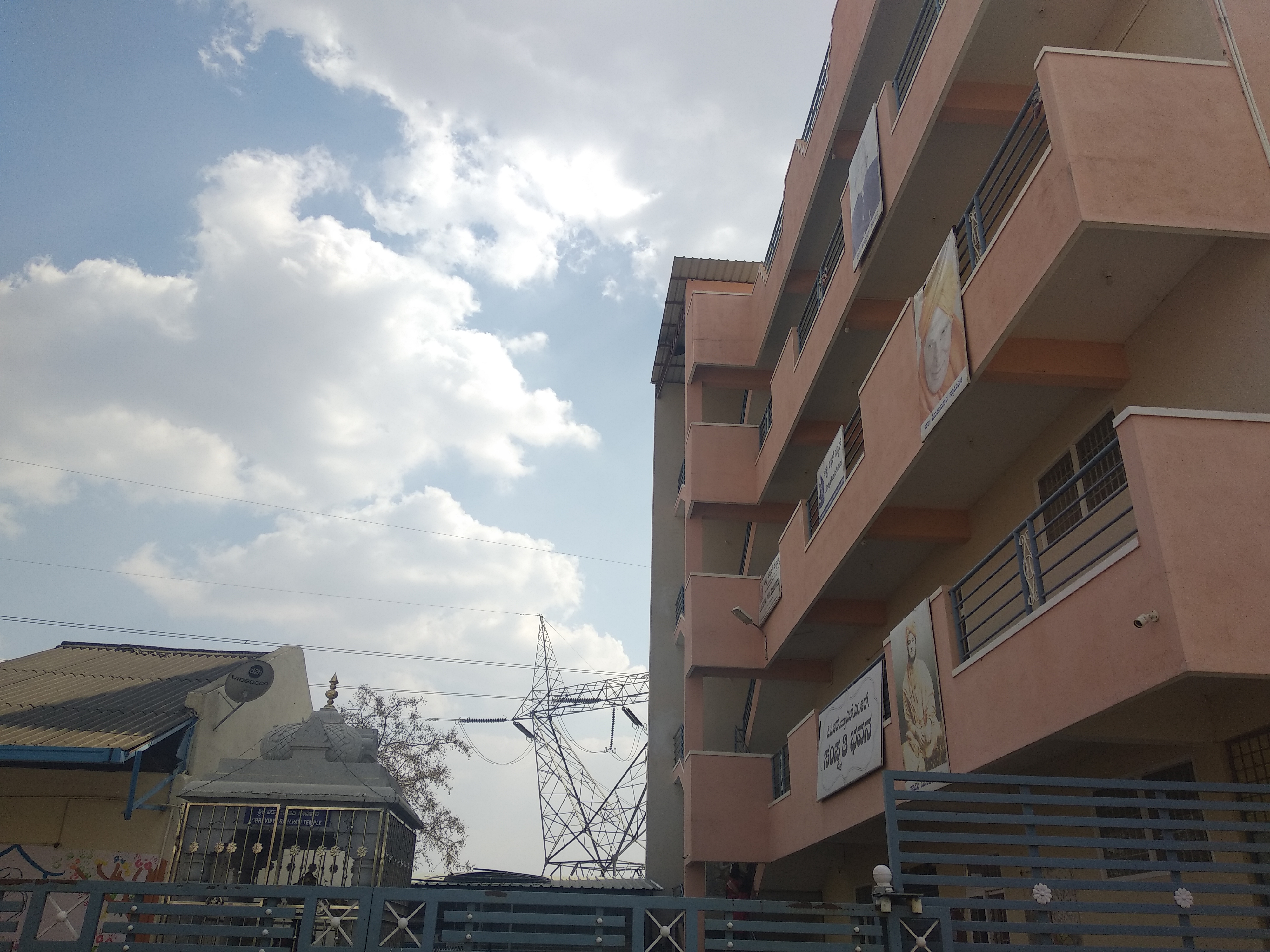 Thayi Mane Visit
Quizzicals

A music quiz across 3 languages!

Name all the songs and artist/movie name correctly to win!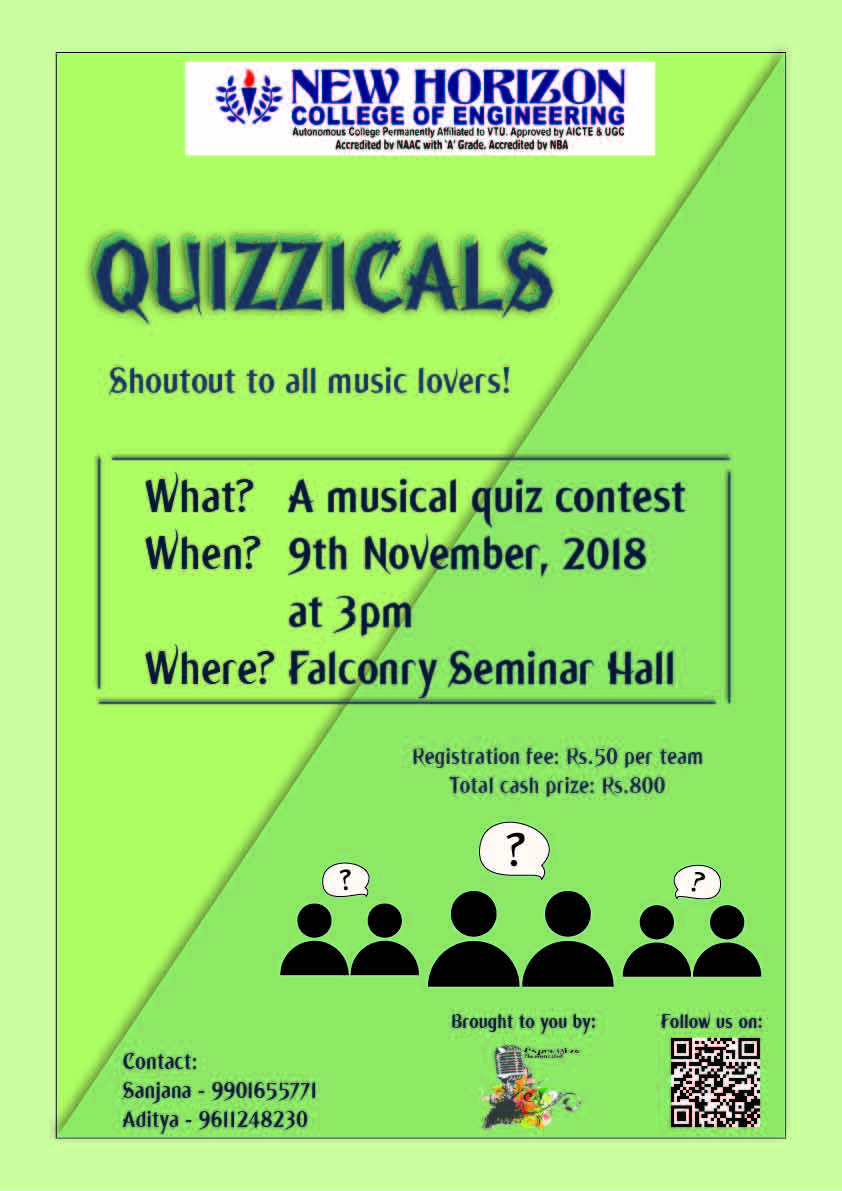 Quizzicals
MUSICA'18

A much-awaited two-day sequel to Musica 2017!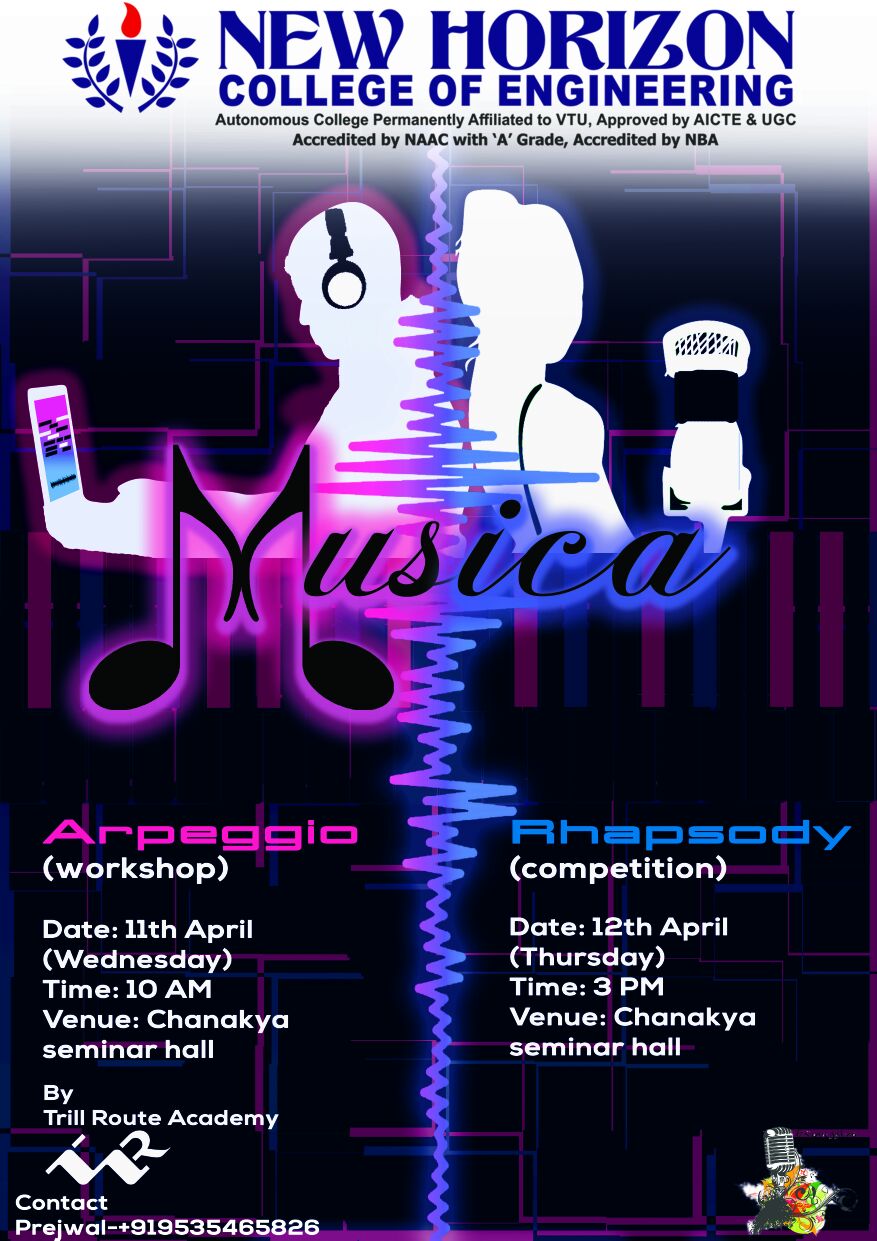 Musica-18
   RETRONOME'17 – KEEPIN' IT OLD SCHOOL  

Kick-started the academic year 2017-18 with a RETRO-themed event!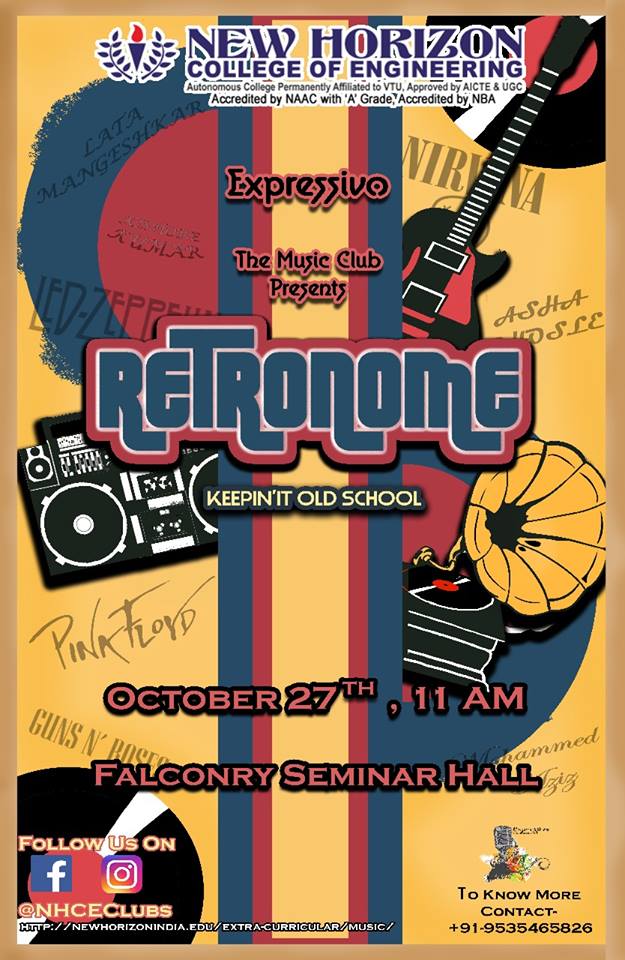 Retronome-17
MUSICA '17 – FEEL THE VIBE

The biggest event from the Music Club!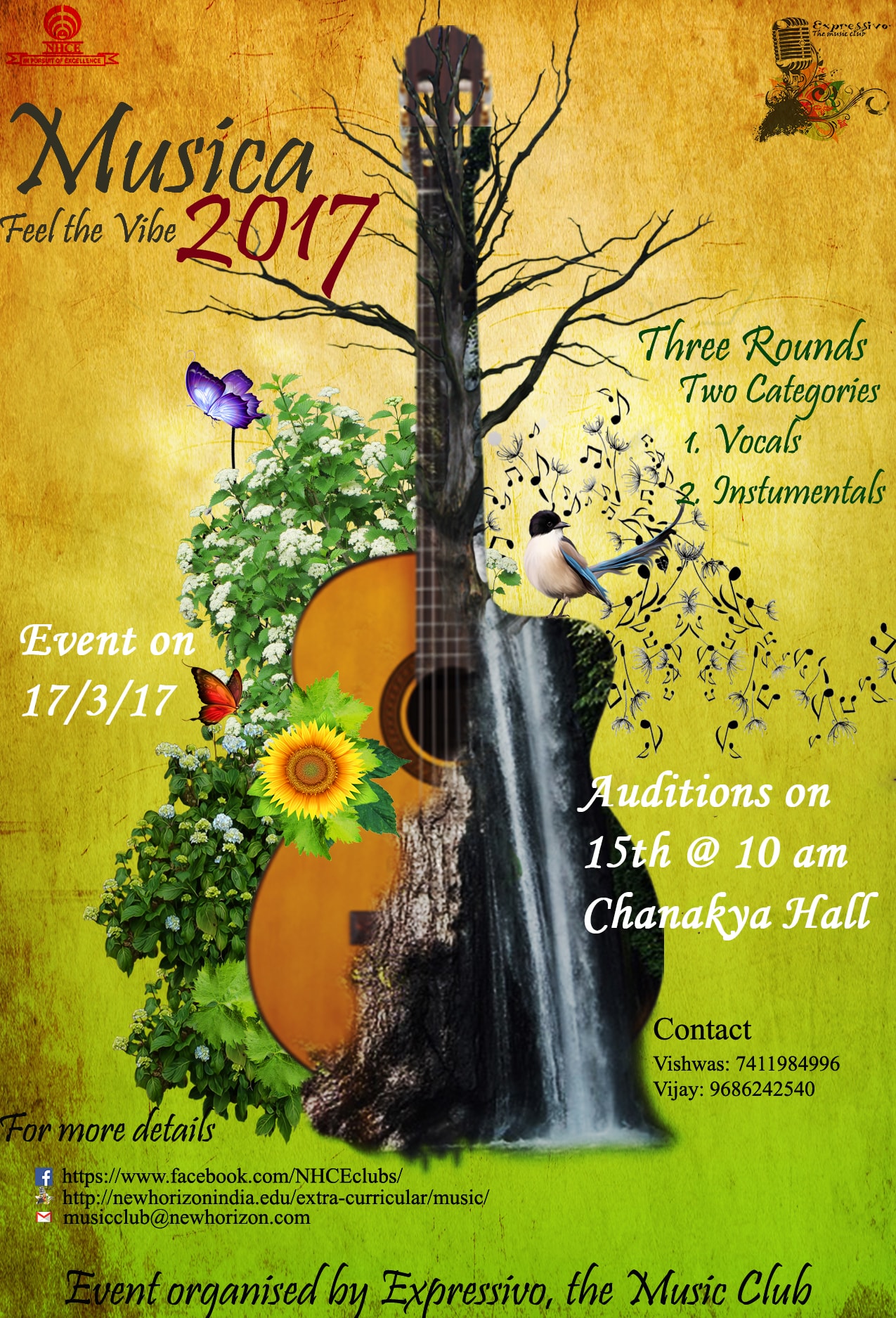 Musica-17
DHWANI '16 – THE VOICE OF SOUL

The first event by EXPRESSIVO!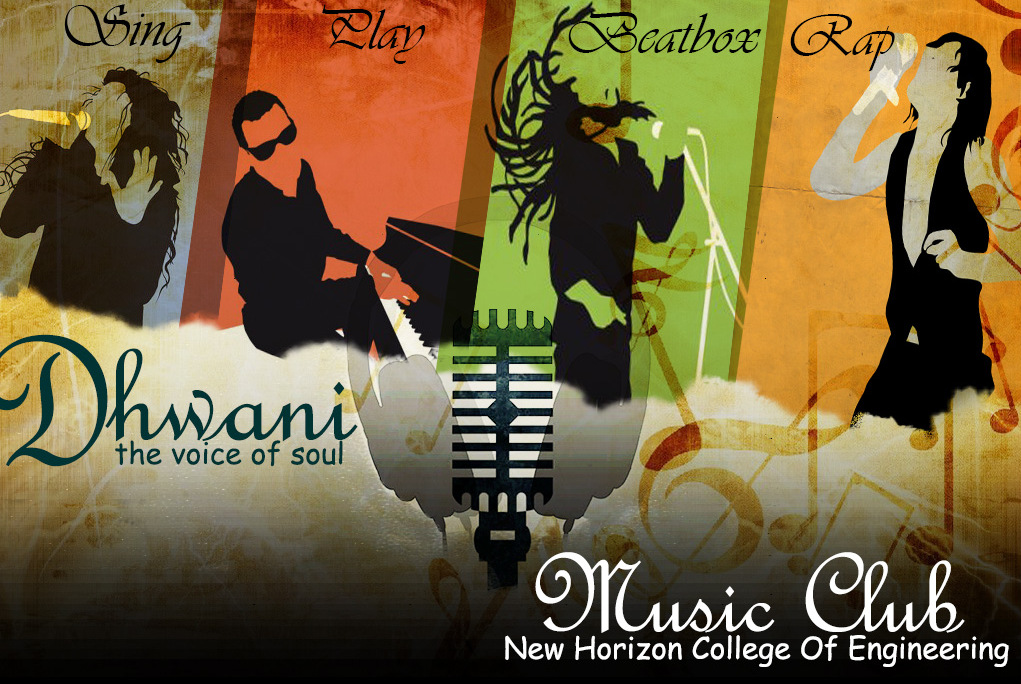 Dhwani-16
Click Here To Know More
Our Team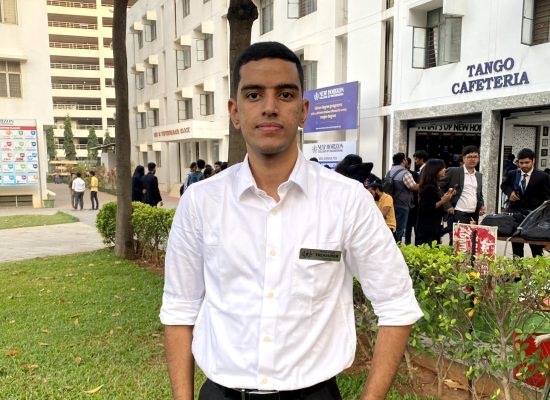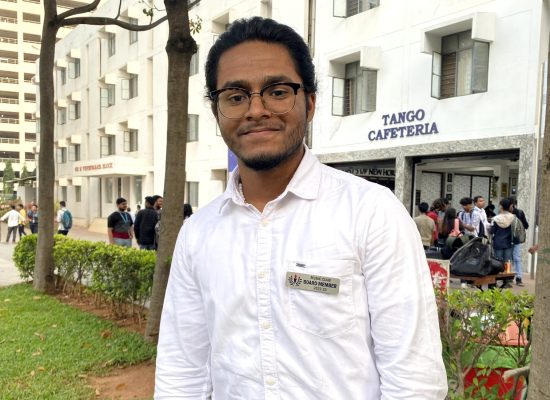 Cedric Baby
Vice President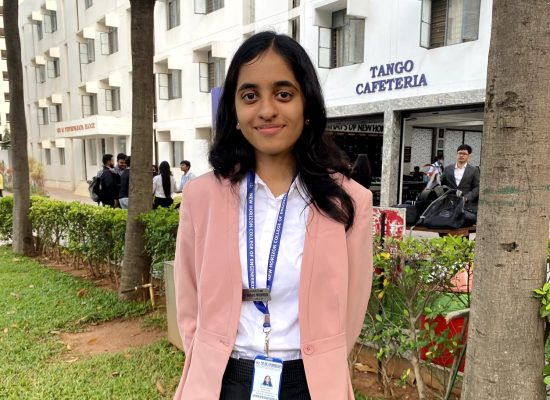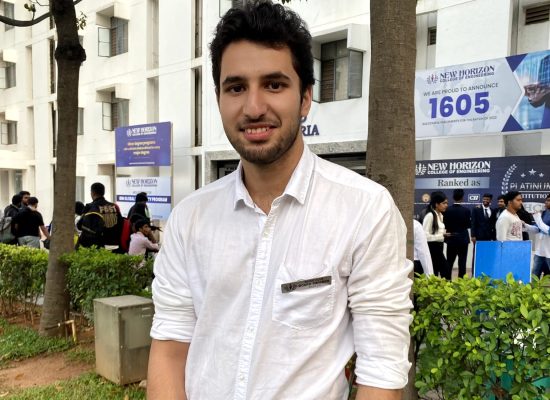 Divyesh Raj Pillai
Board Member
Nivedita Niran
Board-Member